The Benefits of an MSBA Membership
We extend a welcome to anyone interested – you don't have to be an active beekeeper. Our membership represents every level of experience and expertise, from backyard hobbyists to large commercial outfits. Dues are $15 per year.
The Bee Line
Our newsletter is published bi-monthly in February, April, June, August, October, and December. Articles cover a wide range of topics relevant to Maine beekeepers, including seasonal management, honey bee health, queen rearing, swarm control and much more. You may choose to receive a printed version of the Bee Line through US mail, or it can be accessed digitally in the online members' portal.
Non-members can view the April-May 2022 newsletter here.
Bee Schools
A comprehensive list of beginner and intermediate beekeeping classes throughout the state is compiled annually, so that you can acquire the essential skills you'll need to become a great beekeeper.
Webinars
Timely webinars include a visual component about a wide variety of subjects by highly experienced beekeepers. Topics have included seasonal management, queens, bee health, mite treatments, honey show entry tips, making nucs and splits, swarm prevention, products of the hive, and more. Q&A sessions are held at the end of each session. Members have access to recording links here. 
Annual Meeting and Conference
This all-day gathering of beekeepers from all over the state features speakers of national reputation, a buffet luncheon, and a fund-raising raffle. There is a charge for admission above membership dues, which are required to attend.
Discount on Beekeeping Magazine Subscriptions
MSBA members receive a discount on print subscriptions to American Bee Journal and Bee Culture. Email president@mainebeekeepers.org for details.
Support of Beekeeping Research
We are proud to be able to collectively support important scientific research. Currently, 5% of annual membership dollars is donated to the EAS Foundation for Honey Bee Research.
Sign up online here. 
A printable membership form is available here if you prefer to mail in with a check.
Powered by Wild Apricot Membership Soft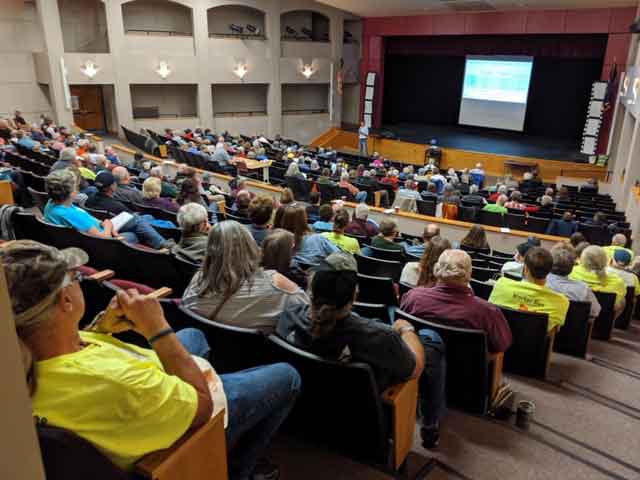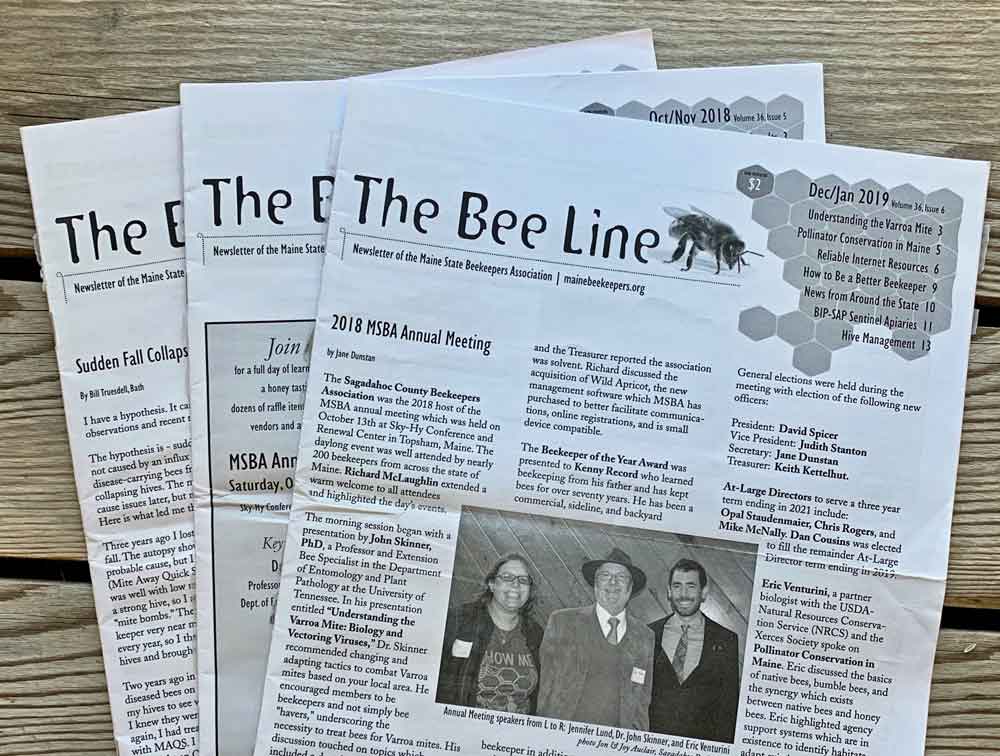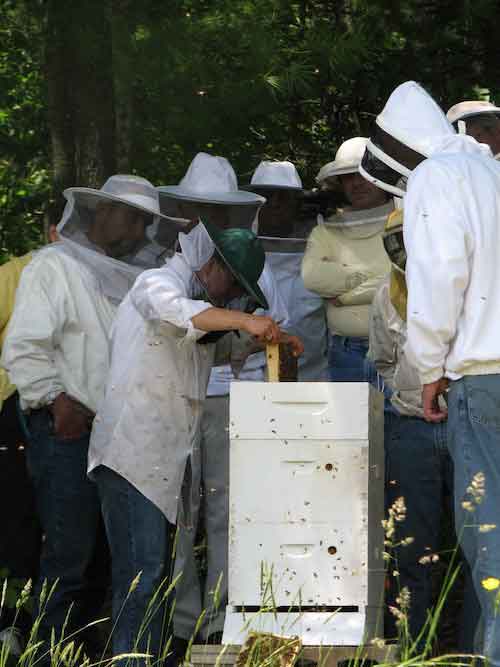 Donate button is for donations only