Welcome to MSBA
We are a non-profit membership organization of beekeepers in Maine, dedicated to education using best practices and the promotion of beekeeping to the public. Affiliated with local chapters throughout the state, MSBA also works with the Maine Department of Agriculture, Conservation and Forestry to promote the honey bee, products of the hive and initiatives to support beekeepers.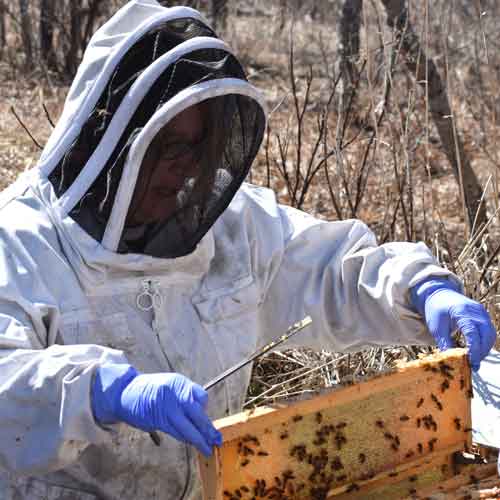 A recording of our first webinar of the year about queen bees and spring buildup is now available to members by clicking on 'Read More' below to access the link. Master Beekeeper Karen Thurlow is featured in this 1-1/2 hour session. Coming up on April 29th is State Apiarist Jen Lund on "All You Ever Wanted to Know About Swarms" and Lincoln Sennett of Swan's Honey in May on "Successful Nuc Installation and Spring Splitting Strategies."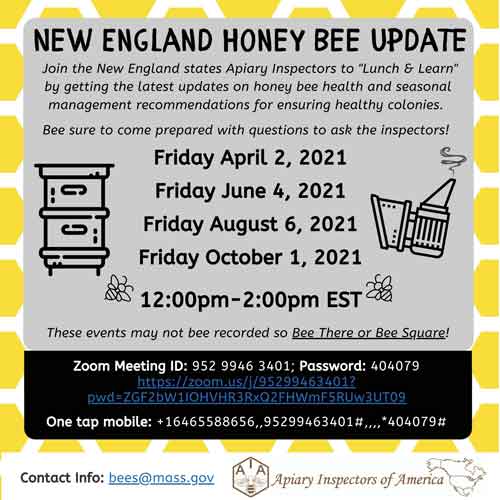 The Honey Bee Updates are back for 2021! Join the "Lunch & Learn" conversations with apiary inspectors from the New England states, including our own Maine State Apiarist Jennifer Lund.​ They will provide vital information on colony development and give seasonal management recommendations to help you keep your honey bees healthy this year. Come prepared with questions to ask the inspectors. Friday, April 2nd from noon to 2:00 pm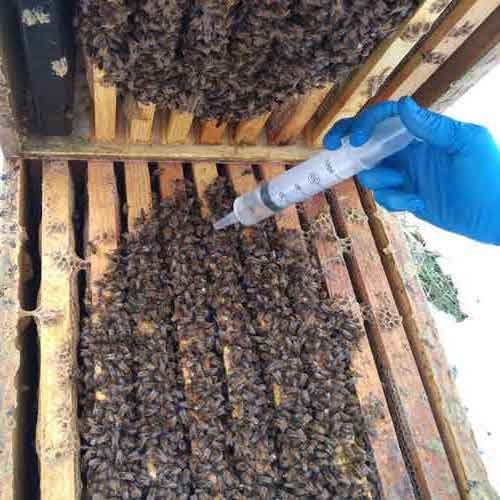 The FDA recently finalized a ruling that establishes an exemption from the requirement of a tolerance for residues of oxalic acid in honey and honeycomb. The announcement created a stir among beekeeping forums and groups, resulting in a lot of attention, and unfortunately a lot of misinformation being shared. In this post from the Bee Informed Partnership, Dr. Meghan Milbrath explains the ruling and what it means for you and your bees.