Welcome to MSBA
We are a non-profit membership organization of beekeepers in Maine, dedicated to education using best practices and the promotion of beekeeping to the public. Affiliated with local chapters throughout the state, MSBA also works with the Maine Department of Agriculture, Conservation and Forestry to promote the honey bee, products of the hive and initiatives to support beekeepers.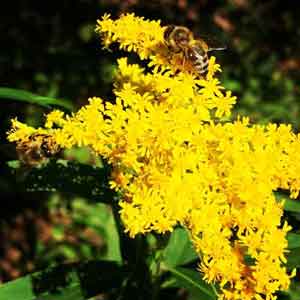 Beekeepers Calendar: August
The colony is now just past its peak population and starting to raise larvae that are destined to become winter bees. As the population of bees decreases in preparation for winter, it is important to keep an eye on mite levels which will continue increasing. Sample colonies for varroa mites...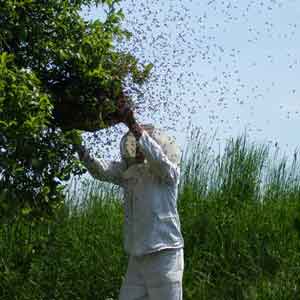 Honey Bee Swarm Removal Service
The MSBA can help you if you have honey bees that have swarmed. A swarm is a part of their natural reproductive cycle, in which the queen and a good portion of the worker population leave the hive to find a new home. Swarms are relatively harmless, but can sometimes be an alarming sight...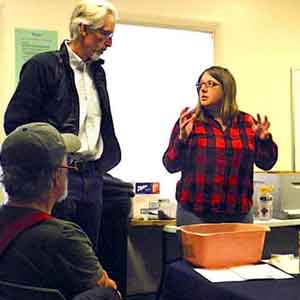 RESCHEDULED FOR THURSDAY, AUG 13th at 7 pm. State Apiarist Jen Lund will present "What You Should Be Doing Now: Summer/Fall Edition." She will talk about combining weak hives, mitigating robbing, determining whether your bees have enough winter stores, dealing with mites and much more, with a Q&A afterward.