Welcome to MSBA
MSBA is a non-profit membership organization of beekeepers in Maine, dedicated to education, using best practices and honey bee health. Affiliated with local chapters throughout the state, MSBA also works with the Maine Department of Agriculture, Conservation and Forestry to promote the honey bee, products of the hive and initiatives to support beekeepers.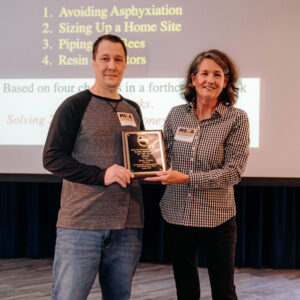 Beekeeper of the Year Award
We are accepting nominations for the MSBA Beekeeper of the Year award, which recognizes excellence in beekeeping and community service. Candidates must have kept honey bee colonies in Maine for at least 5 years, and been an active member of MSBA for the same time period. A Junior Beekeeper of the Year award is also given to a young person who has shown a strong interest and aptitude in beekeeping. Deadline to submit is September 20th. Awards will be given at the 2023 Annual Meeting on October 21st in Bucksport. For more details click below.
MSBA Annual Meeting 2023
The conference will be on Saturday, October 21st at Bucksport Middle School. There will be vendor booths, a buffet luncheon, raffle auction and honey tasting contest. Speakers will be Paul Kelly, manager of the Honey Bee Research Centre at the University of Guelph, and state food inspector Sierra Shaw. State Apiarist Jennifer Lund will deliver her "State of the State" address. Early bird registration is $35 up to October 5th; $45 after. Attendees must be members of MSBA (annual dues $15) except for those who come as a member's guest. Click below to register.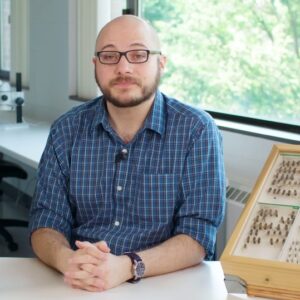 Our September 14th webinar with Dr. David Peck will focus on the importance of healthy winter bees that can survive the stress of a long, dark winter. He'll cover what they do during winter, late-season mite management, fall feeding, winter inspections, and emergency food. We'll also talk about examining deadout colonies to learn why they may have died in winter. On October 4th state apiarist Jen Lund will continue this theme with "Seasonal Management for Successful Overwintering," sponsored by Kennebec Beekeepers Association. Click below for the zoom links