Welcome to MSBA
We are a non-profit membership organization of beekeepers in Maine, dedicated to education using best practices and the promotion of beekeeping to the public. Affiliated with local chapters throughout the state, MSBA also works with the Maine Department of Agriculture, Conservation and Forestry to promote the honey bee, products of the hive and initiatives to support beekeepers.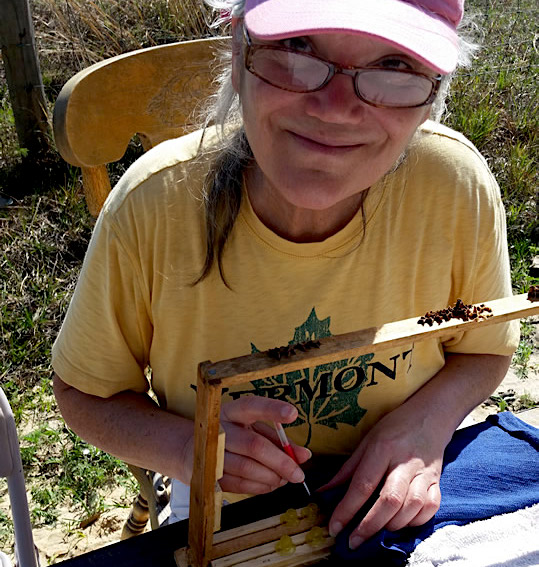 Our first webinar of the year is Saturday, March 13th at 7:00 pm. Master Beekeeper Karen Thurlow will speak on honey bee queens, including raising queens, how to find them in the hive, and requeening. Karen has taught beekeeping, spoken at many chapter meetings and conducted microscopy workshops. She's kept bees since 1978 and owned New Moon Apiaries in Yarmouth before moving to New Brunswick, Canada.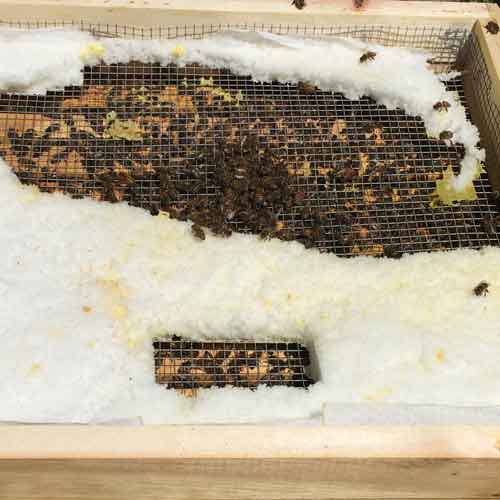 Most queens will be laying eggs by the end of this month. Because natural forage isn't available, monitoring food reserves is critical. It's not uncommon for a hive to make it through the hardest part of winter only to starve in March. If honey supply is low, feed candy or dry sugar; continue as needed. Pollen substitute can also be fed to strong hives with plenty of honey stores in mid-March. Get equipment set up for new packages or nucs, and fencing installed if your apiaries are in areas with high bear activity.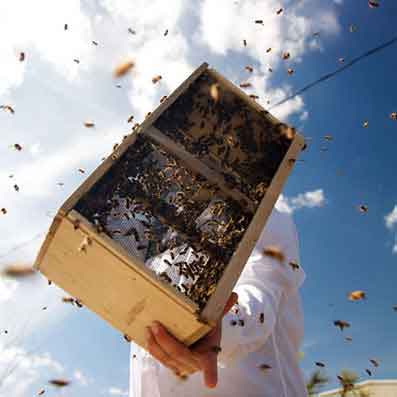 Don't be disappointed – whether you're just starting out or want to increase the number of colonies, now is the time to place orders for packages and nucs. (Some suppliers are already sold out.) Packages will be arriving in mid-April and nucs from mid-May onward, depending on weather. Deposits may be required for both packages and nucs. A comprehensive listing of honey bee suppliers can be found under Beekeeping Resources .