Welcome to MSBA
We are a non-profit membership organization of beekeepers in Maine, dedicated to education using best practices and the promotion of beekeeping to the public. Affiliated with local chapters throughout the state, MSBA also works with the Maine Department of Agriculture, Conservation and Forestry to promote the honey bee, products of the hive and initiatives to support beekeepers.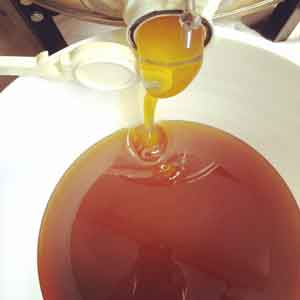 This year's activity is starting to wind down. The queen has drastically reduced her egg laying and the hive is making its last foraging push before winter. If weather permits, sample colonies for Varroa mites one final time in mid-September. It is not unusual to have a spike in varroa mite populations during this month...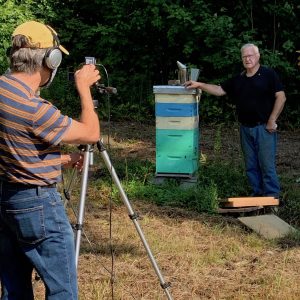 The link to a September 15th recording of "Tips and Tricks of Honey Harvesting" has been emailed to members. MSBA Lifetime Achievement Award recipient Rick Cooper demonstrates on video, followed by a power point summary and Q&A. If you are a member and didn't receive your email, please contact vp@mainebeekeepers.org.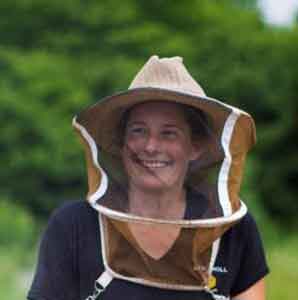 Join us on Saturday, October 17th for a morning of free presentations from nationally recognized speakers Jon Zawislak, Dr. Meghan Milbrath and the American Honey Queen. Jen Lund will give the State of the State address, and the MSBA business meeting and elections will be held. There will also be a raffle!