Welcome to MSBA
We are a non-profit membership organization of beekeepers in Maine, dedicated to education using best practices and the promotion of beekeeping to the public. Affiliated with local chapters throughout the state, MSBA also works with the Maine Department of Agriculture, Conservation and Forestry to promote the honey bee, products of the hive and initiatives to support beekeepers.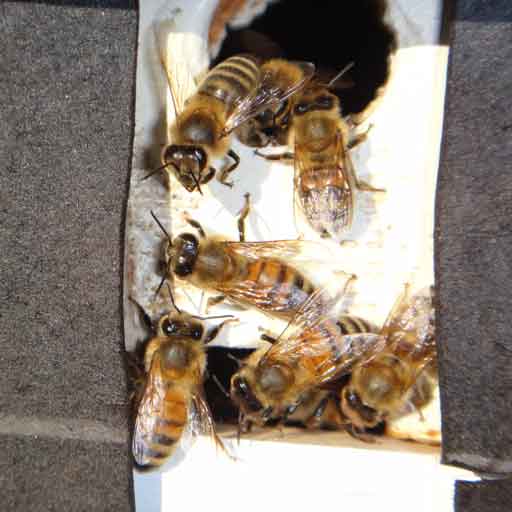 A link to the recording of #6 in the MSBA webinar series was emailed to members. If you didn't receive it, please contact info@mainebeekeepers.org. Learn about what makes winter bees different from their spring and summer sisters, and why they are considered the life line to a healthy spring colony. Tips are also given on helping your colonies get through the winter alive and well, and a Q&A follows.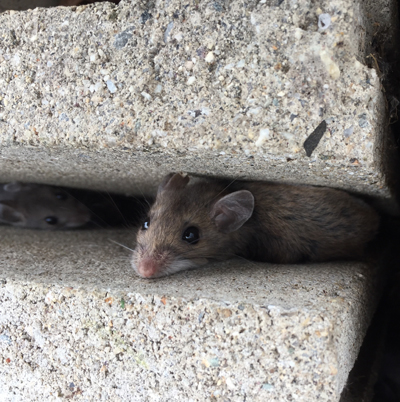 There will be several hard freezes by November and even a bit of snow on the ground. Mouse guards should already be in place and hives can be wrapped if desired. Tie down hives and/or place heavy objects on top to protect in winter storms. All winter prep is usually finished by Thanksgiving. Some will do an oxalic acid treatment as a final hive management measure between November and January.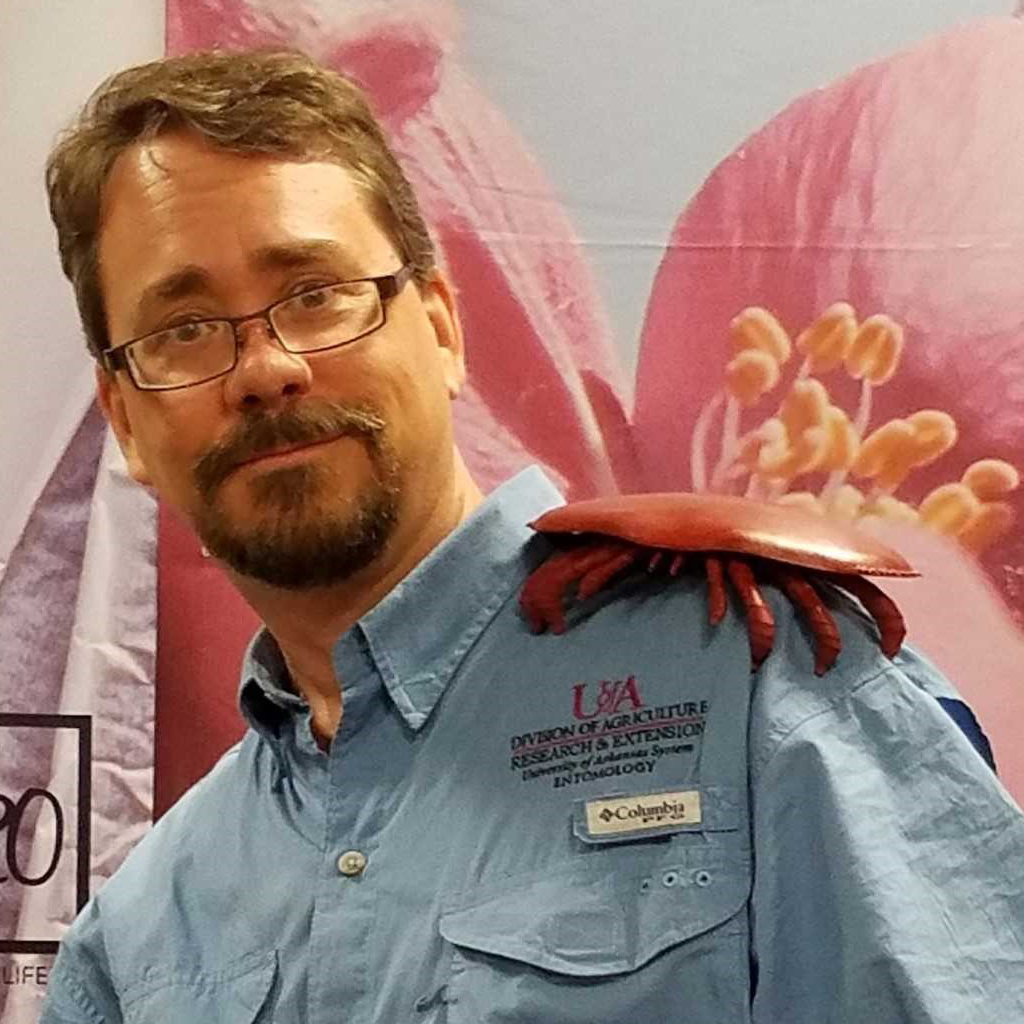 Recordings of all talks are available to members for viewing: Jon Zawislak – Keeping Colonies Healthy and Productive; Meghan Milbrath – Sustainable Northern Beekeeping: Never Buy Bees Again; Maine Bee Inspector Jen Lund – "State of the State" report; American Honey Bee Queen – Honey Pecan Pie demonstration. If you didn't get the emailed links, contact info@mainebeekeepers.org.