Welcome to MSBA
MSBA is a non-profit membership organization of beekeepers in Maine, dedicated to education using best practices and the benefits of honey bees to the public. Affiliated with local chapters throughout the state, MSBA also works with the Maine Department of Agriculture, Conservation and Forestry to promote the honey bee, products of the hive and initiatives to support beekeepers. 
In addition to sponsoring our free April 6th webinar with Karen Thurlow, Maine Bee Wellness is offering a $5 discount on new MSBA memberships, which are normally $15 per year for individuals. MEBW supports all Maine bee species, with an emphasis on honey bee health, beekeeper education and native bee populations. It also provides education to the general public in the areas of bee behavior, habitat and pesticide use. This discount is in effect through May 17th by using the code "MEBW" on the "Become a Member" page (or click on READ MORE). You don't have to live in Maine or be an active beekeeper to join MSBA.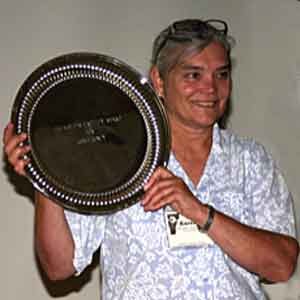 A recording of Karen Thurlow's April 6th presentation of "The Next 42 Days With Your Colonies" is available to watch by clicking on the READ MORE button. The presentation covers feeding, signs of nectar flow; queen evaluation, bringing colonies up to strength for honey production and more. Karen is Chief Bee Inspector for the Province of New Brunswick, and beekeeping instructor for The Native Women's Association of Canada and Maine Organic Farmers and Gardeners Association. Sponsored by Maine Bee Wellness.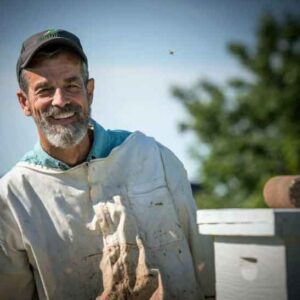 On May 17th at 7:00 pm, internationally respected beekeeping expert Jerry Hayes will speak on a variety of topics. Currently editor of Bee Culture magazine he has worked in the past for the USDA Honey Bee Research Lab, the Dadant company in new product development, was Florida Chief Apiary Inspector, and did research in RNAi technology to immunize honey bees against specific viruses. He is probably best known for writing "The Classroom" column for 40 years in the American Beekeeping Journal. MSBA members will be emailed the zoom link.