Welcome to MSBA
We are a non-profit membership organization of beekeepers in Maine, dedicated to education using best practices and the promotion of beekeeping to the public. Affiliated with local chapters throughout the state, MSBA also works with the Maine Department of Agriculture, Conservation and Forestry to promote the honey bee, products of the hive and initiatives to support beekeepers.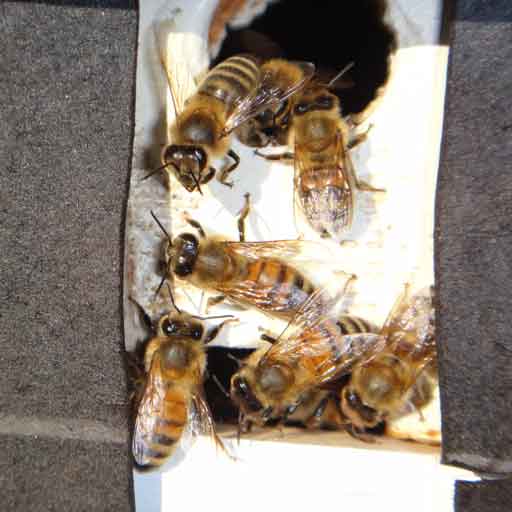 Join Jane Dunstan on October 27th at 7:00 pm for an intriguing subject that not only examines what makes winter bees different from their spring and summer sisters, but why they are considered the life line to a healthy spring colony. Learn how you can work cooperatively with a species that​ has made all the necessary adaptations to overwinter successfully.

The current issue of The Bee Line is now available to all! Normally viewable by members only, this is your chance to see our information-packed newsletter. Also included in the $15 annual dues is access to live and recorded versions of the MSBA Webinar Series. Topics have ranged from making splits, honey harvesting, spring, summer, and fall management.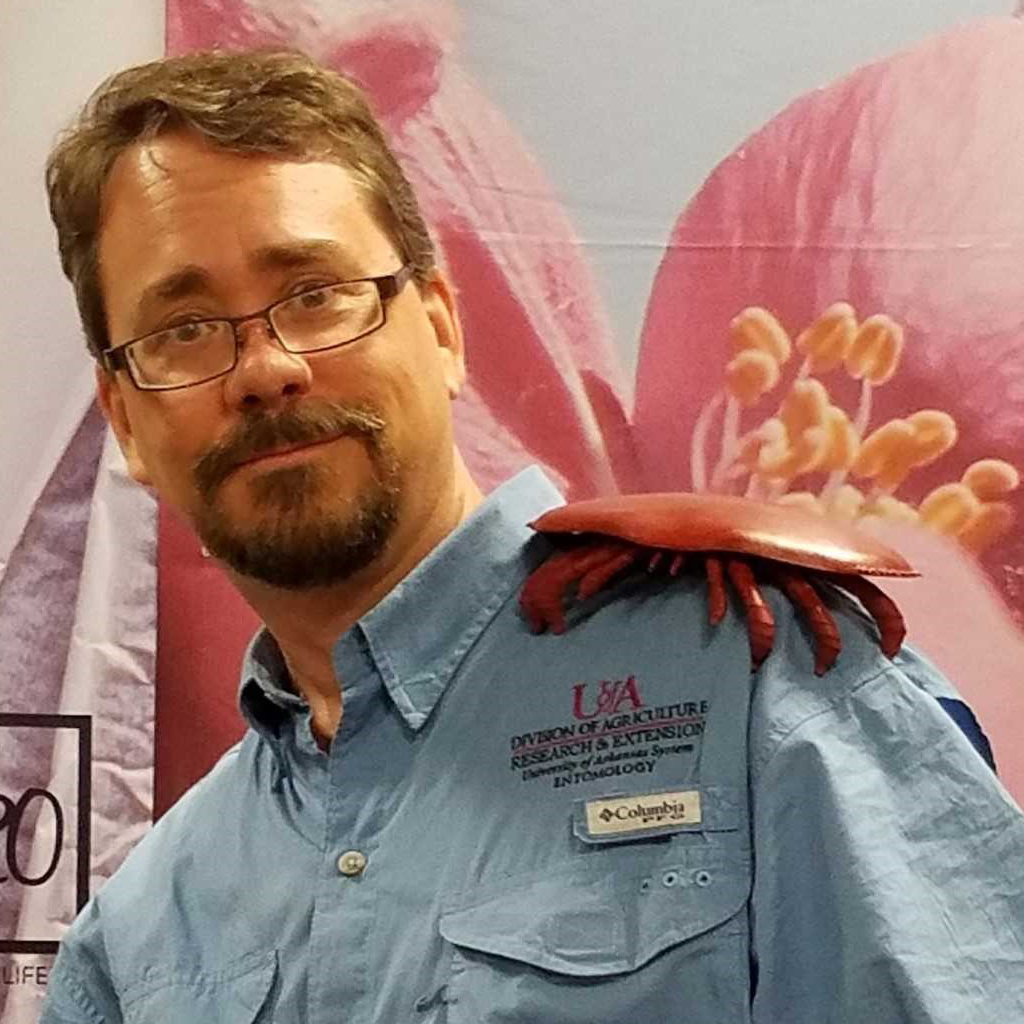 A big thank you to Jon Zawislak, Mary Reisinger, and Dr. Meghan Milbrath for taking time to share their wonderful presentations at our Annual Meeting. Congratulations to the newly elected Board members: President: Judith Stanton • Vice President: Jane Dunstan • Secretary: Thalassa Raasch • Treasurer: Keith Kettelhut • Membership Chair: Sheri Zimmerman • At Large Directors: Geoff MacLean and Bob Foster