Welcome to MSBA
MSBA is a non-profit membership organization of beekeepers in Maine, dedicated to education using best practices and the benefits of honey bees to the public. Affiliated with local chapters throughout the state, MSBA also works with the Maine Department of Agriculture, Conservation and Forestry to promote the honey bee, products of the hive and initiatives to support beekeepers. 
MSBA's Swarm Catching Team
Swarming is part of the honey bee's natural reproductive cycle, in which the queen and a good portion of the worker population leave the hive to find a new home. Swarms are relatively harmless, but can be an alarming sight. MSBA's volunteers can help relocate honey bees that have settled on your property. Click on READ MORE to fill out an online form that will alert a swarm catcher in your area. Please note that our beekeepers are not exterminators and do not remove hornet nests, bumble bees, wasps or other stinging insects.
In response to MSBA's 2022 sponsorship drive, Lincoln Sennett of Swan's Honey has generously donated 20 five-frame nucs from his stock in Albion, Maine. These are being offered now at the cost of $175 each. Proceeds will go entirely to MSBA to support our webinars and Annual Meeting speaker fees. If you are interested in buying one, please visit our online store. Once purchased, contact Swan's Honey directly to arrange for pickup in Albion at 207-437-2251. Be sure to print your receipt and present it when you arrive.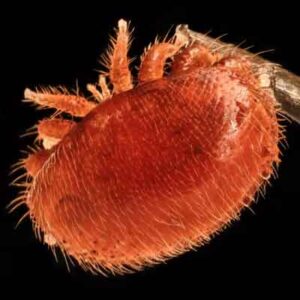 On June 20th Tom Nolan of NOD Apiary Products will talk about Formic Pro and Mite Away Quick Strips (MAQS) used in Varroa mite control. There will be a Q&A session regarding treatments with these products. David T. Peck, PhD, Director of Research and Education at Betterbee will be our guest presenter on July 18th. And on August 30th, Geoff MacLean will speak about Sustainability: how to eliminate the need to buy packages and nucs every spring. He will discuss how to do a split and successfully overwinter nucs.