Welcome to MSBA
We are a non-profit membership organization of beekeepers in Maine, dedicated to education using best practices and the promotion of beekeeping to the public. Affiliated with local chapters throughout the state, MSBA also works with the Maine Department of Agriculture, Conservation and Forestry to promote the honey bee, products of the hive and initiatives to support beekeepers.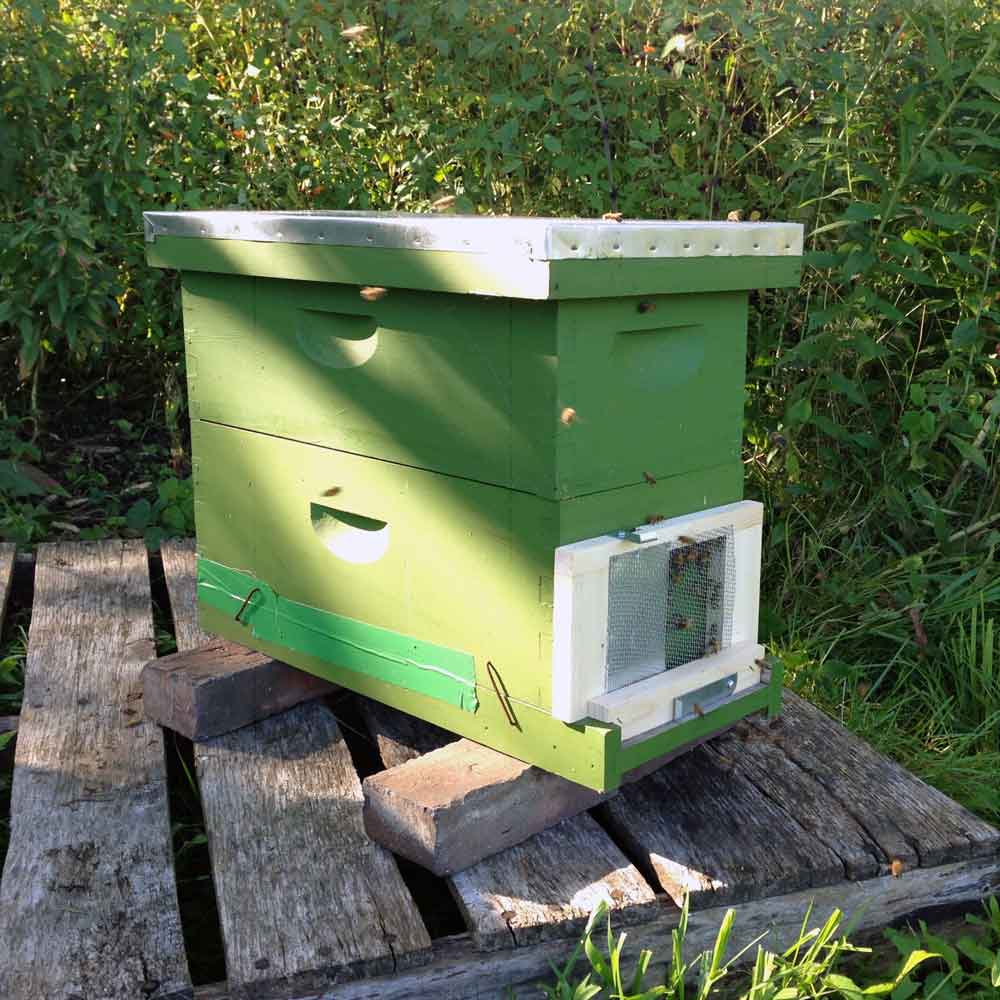 Lincoln Sennett of Swan's Honey will present "Successful Nuc Installation and Spring Splitting Strategies" this Saturday evening at 7:00 pm. Lincoln is a commercial beekeeper who company manages several thousand hives and employs a team of beekeepers, extractors, packagers, and more. On May 18th at 7:00 pm State Apiarist Jen Lund will present "All You Ever Wanted to Know About Swarms." MSBA members will be emailed zoom links in advance of webinars.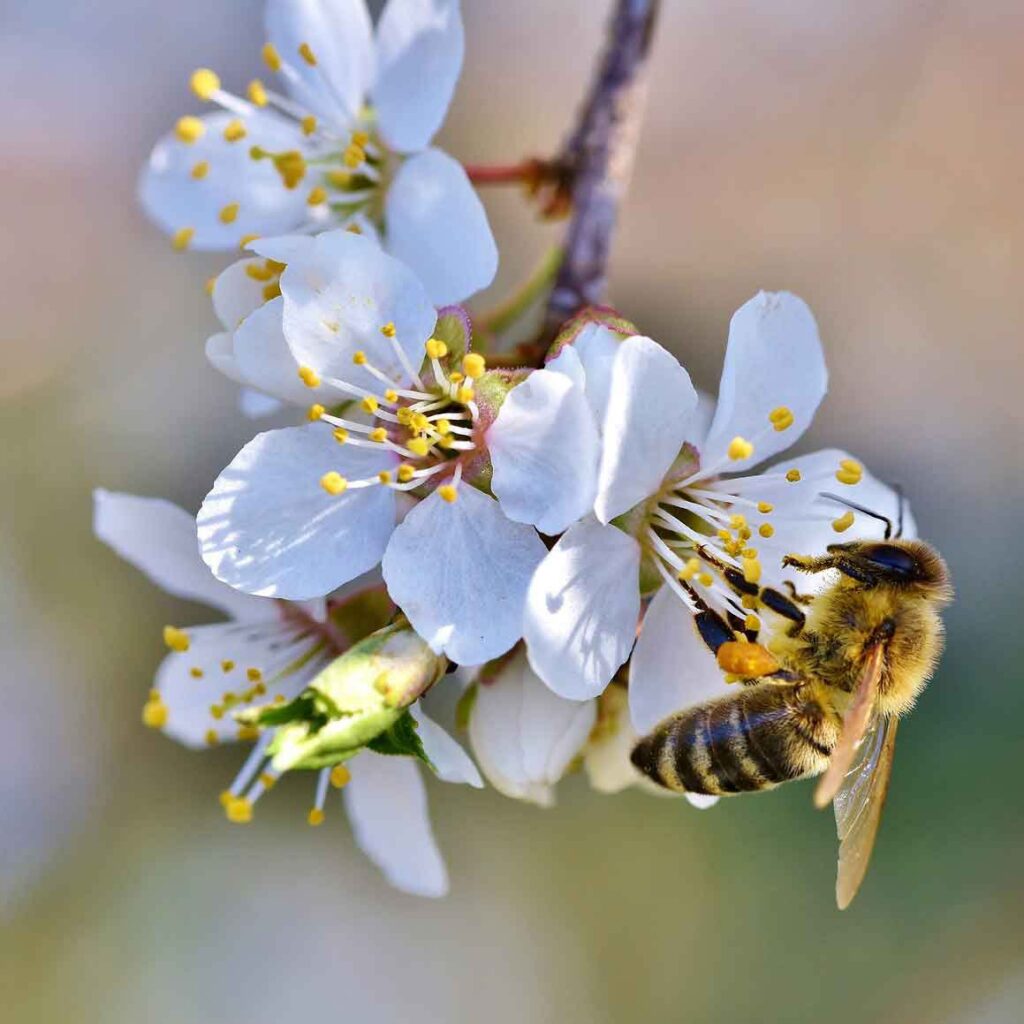 May is a very busy time for beekeepers in Maine. Brood rearing and colony expansion are in full force, with populations building up quickly. Fruit trees are blooming and the first nectar flow has started by the end of the month. Much energy is spent on swarm prevention. Temperatures can still dip into the 30s at night so beekeepers need avoid breaking up the brood cluster and make sure that splits have plenty of bees to keep developing queen cells and brood warm.
The Apiary Program of the Department of Agriculture encourages you to take part in the annual Maine Honey Bee Survey. Data collected will be used to summarize beekeeping practices and losses in the state from April 2020 - April 2021. The survey should take less than 15 minutes depending on how many colonies you manage. All responses are confidential. Click on the photo above to be linked to the survey. Click on READ MORE below for last year's results.